29.04.2008
I've Just Installed Forefront TMG Beta In VMware Workstation
---
I've just installed yesterday(28.04.2008) Forefront TMG Beta in VMware Workstation 6.0.3.
I did not encounter any issues during the installation process.
My test lab included two machines:
- DC - Windows Server 2008 Enterprise 32-bit, the domain controller
- TMG - installed on Windows Server 2008 Standard 64-bit, domain member
The host OS was Windows XP PRO SP2 32-bit. Do not forget that you need a processor capable of running guest 64-bit OS, see VMware's Driver&Tools, the Processor Check for 64-Bit Compatibility tool.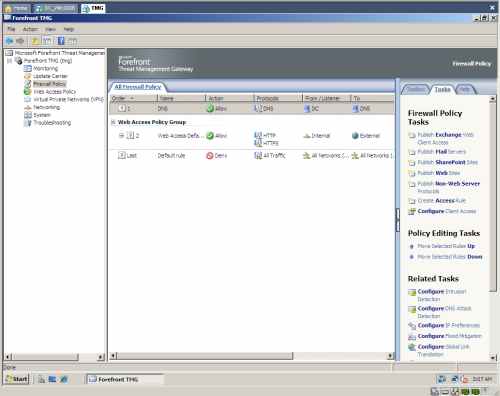 Figure1: TMG Beta In VMware Workstation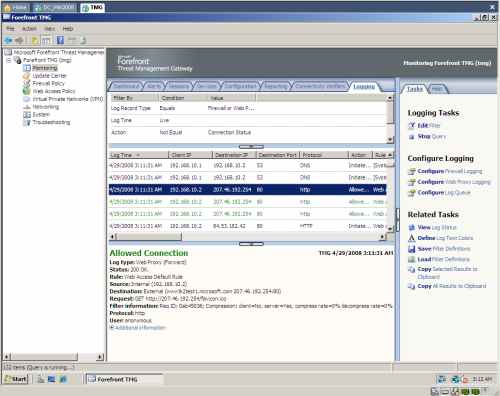 Figure2: TMG Beta In VMware Workstation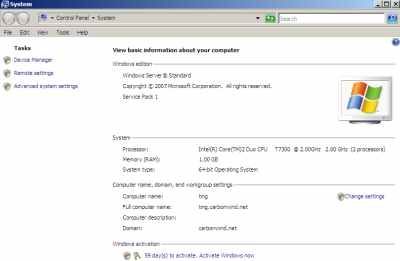 Figure3: TMG: Windows System Basic Information




Figure4: VMware 64-bit Compatibility Check Passed